Welcome to ELAN @ MassageLeavenworth
BODYWORK FOR PEOPLE WHO USE THEIR BODIES FOR WORK & PLAY!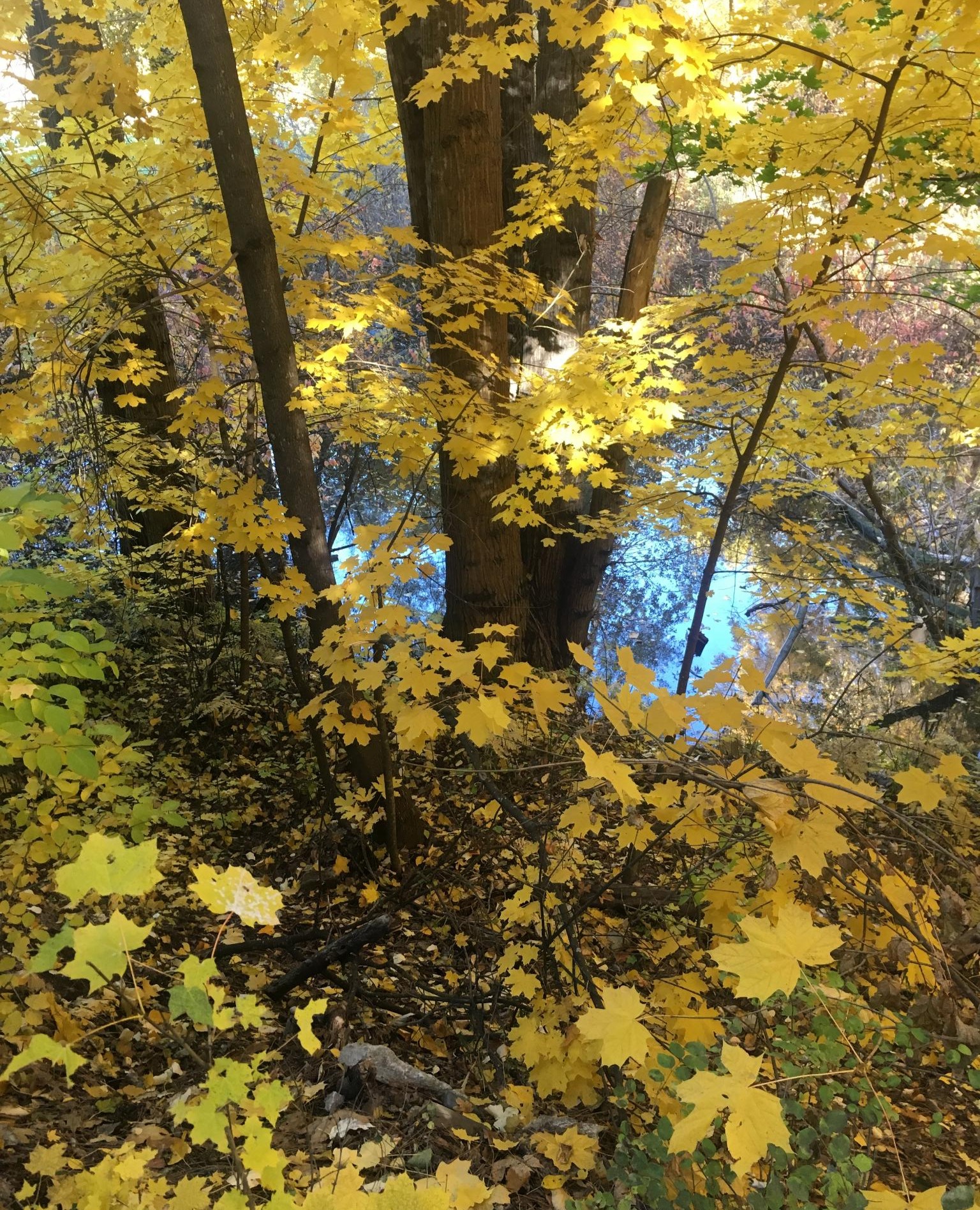 OUR MISSION
FOCUSED

ON YOUR GOALS
At Elan, PLLC we are dedicated to personal health and helping others. It is our commitment that allows us an outstanding reputation and keeps patients including medical practitioners coming to us for assistance.Dedicated to improving the lives of our community residents by providing treatment personalized for each individual and their goals. More than a massage therapy clinic, we work to create a fully integrated strategy for your long-term fitness and health goals. Whether you are a seasoned athlete dealing with an injury, are recovering from orthopedic surgery, or are wanting to maintain your healthy body, we have the hands on training and experience you want at your side.
Elan is a therapist owned clinic. Our approach is based on starting where you are, working with what you have, and helping you reach your goals. Explore how Massage Therapy, CranioSacral Therapy, and NeuroLinguistic Programming can improve your life. Sessions are personalized just for you.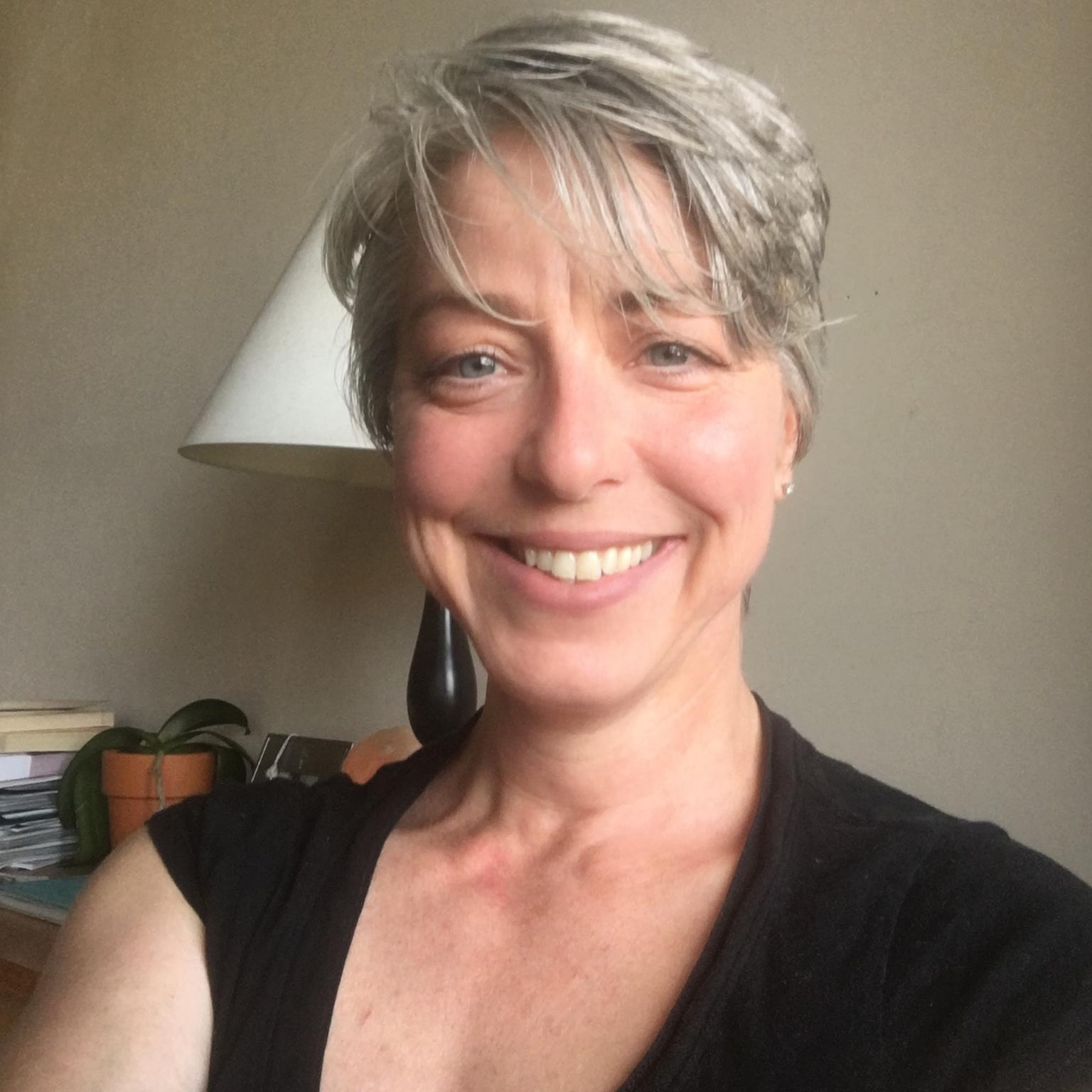 Heather loves practicing Massage and CranioSacral Therapy here in beautiful Leavenworth, Washington. She began her journey in the Health and Wellness industry as a personal trainer in 2000. She certified through The American College of Sports Medicine - Health and Fitness Instructor and The National Strength and Conditioning Association - Certified Personal Trainer. Heather was the fitness director of the Vault in downtown Seattle, then built her own business working with a variety of people; novice to competitive athletes, ranging in age from their 20's to 60's. She completed the 200 hour Yoga Teacher Training at Whole Life Yoga in Seattle and assisted at NLP Center for Change (NeuroLinguistic Programming) for 3 consecutive years following her training. Heather is a level 3 certified Ski Instructor and former Divisional Staff member through Professional Ski Instructors of America - North West and continues to teach at Stevens Pass. She attended Colombia River Institute of Massage Therapy in 2014. Heather has studied CranioSacral Therapy through the Upledger Institute and has completed CranioSacral 1 & 2, SER 1 & 2, Advanced 1, CranioSacral and the Immune Response and is looking forward to continuing this education. With an active lifestyle and a background in physical fitness Heather has a solid understanding of how the body works and experience improving function and performance. She is keenly aware of how it is all connected and is dedicated to helping people thrive.
MASSAGE THERAPY


The healing power of touch intensified with intention for a therapeutic experience. Efficient and effective massage tailored just for you, using a blend of techniques, to get the best results possible based on your goals and personal comfort level.
CRANIOSACRAL THERAPY


CranioSacral Therapy follows and facilitates the body's natural healing process using a light touch to reduce restrictions in the connective tissue surrounding the brain, spinal cord and related structures, treating the body as whole. It supports the health and function of the central nervous system by stimulating the flow of cerebral spinal fluid which delivers nutrients, removes waste, and provides cushion. Because this therapy follows your own healing process it can help a broad range of conditions.
NLP SESSIONS


NueroLinguistic Programming has been referred to as "software for your brain" each session is like a bug finding upgrade for your operating system. Is your programming in alignment with who you are? This is a great tool for identifying & changing limiting beliefs at the speed of light.
RATES
1 hour $80
1.5 hours $115
2 hours $150

PAYMENT DUE AT TIME OF SERVICE

ALL BILLED WORK $150 per HOUR
MASSAGE ADD ONS
CBD OIL - Discover the benefits of cannabis oil during your massage.
AROMA THERAPY - Choose your favorite essential oil to enhance your experience.
Add one or both to a massage $10

"My hands were numb and tingling for 6 weeks straight. I thought I would have to have more spine surgery, I decided to give Heather a try first. I went once and it was about 75% better and gone after two visits. I even got back to riding my bike! I highly recommend!!!"
- JULIE I. LEAVENWORTH, WA
"Feeling good, thank you!!! ...Just worked out...That part sucked, but I cannot believe how much better my stretches were afterwards. 100% better than 2 days ago! Thank you!!"
- CONNOR C. CASHMERE, WA
"I've never fallen asleep from a massage. I've had anxiety and insomnia since I was little. As soon as she started Cranio-Sacral therapy on me I was out like a light. On top of that, two chronic injuries have almost disappeared entirely. Best I've been to. I highly suggest Cranio-Sacral therapy. Amazing! "
KEENAN G. LEAVENWORTH, WA